A WARRIOR's Guide to
Teaching Online
Description
---
Are you thinking about teaching virtual fitness classes? Or have you already started but want to level up? If so, then "A WARRIOR's Guide toTeaching Online" is just the course for you!
Learn what it takes, what it costs, and what you should consider when embarking on this adventure.
$39 USD
Sales tax not included
Enter Coupons on the Checkout Page
Get Started
30-day money-back guarantee
What You Will Learn
---
How to look and sound like a pro on camera
How to use an iRig with ZOOM
How to a mixer with ZOOM
How to use different microphones
How to use YouTube
How to use Facebook
How to brand yourself on Instagram
How to use Google Meet
How to use OnPodio
How to apply for music licensing
How to find royalty free music
How to use OBS
How to protect yourself from liability with INSURE Fitness Group
What You Will Need
---
You will need access to a computer, tablet or mobile phone with an active internet connection (1Mbps recommended). Experience may not be optimal on a phone or smaller device so we urge you to use a desktop whenever possible.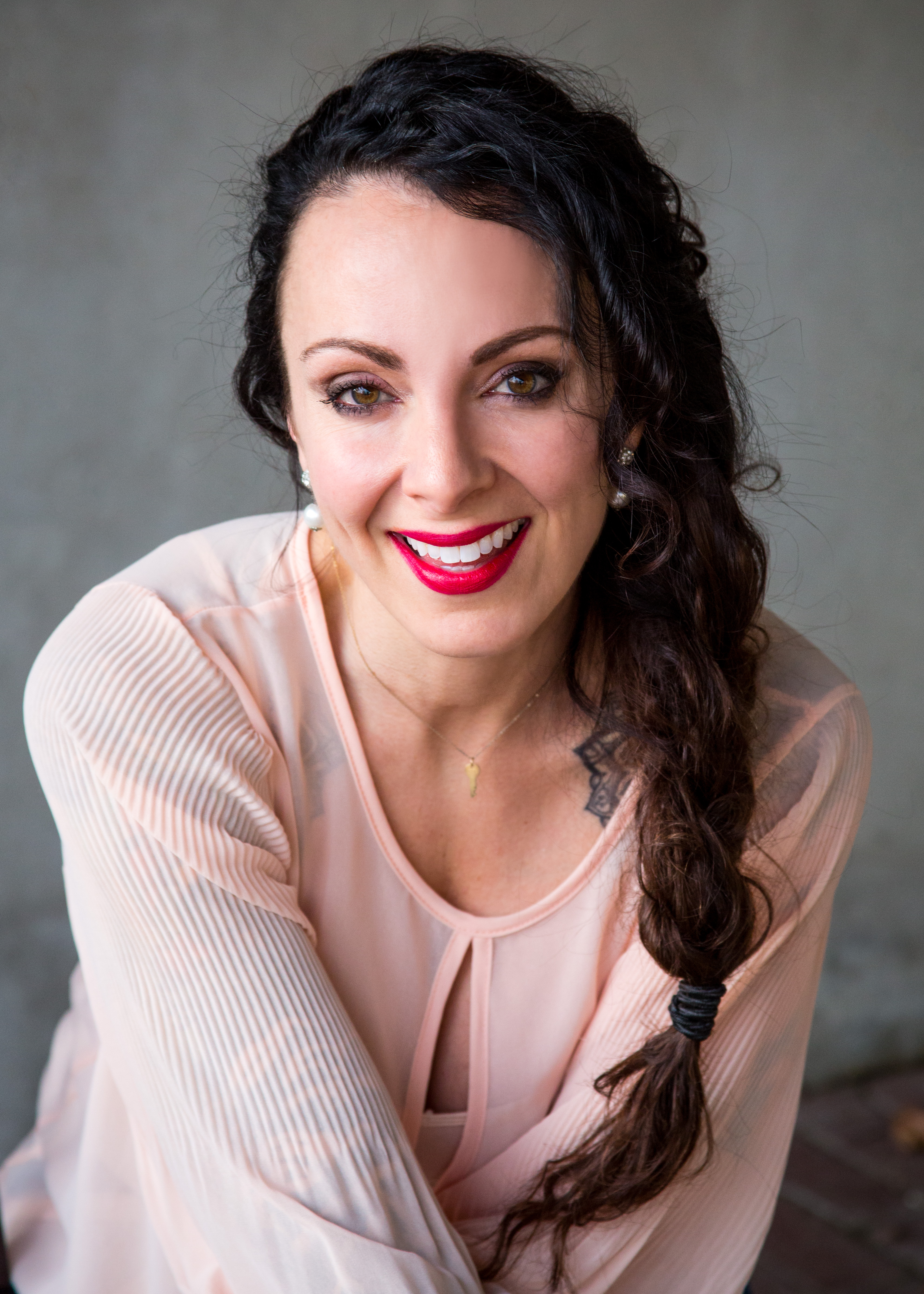 The Creator
---
Ellen de Werd is a leader in the fitness industry with extensive experience developing innovative programs. She is the founder of WARRIOR Rhythm™ and WARRIOR Strength™. Ellen wrote and illustrated the courses during the global 2020 pandemic. She also owns and operates the WARRIOR Instructor academy.
Ellen holds numerous specialty group exercise certifications, including SPINNING, Yoga Fit, TRX, and is head coach for Tribe Team Training. She is nationally certified by ACE, AFFA, and Yoga Alliance 200 Hour RYT. She is a Lululemon Ambassador and is a certified Fitness Nutrition Specialist through the American Council on Exercise. Ellen is the Fitness Director at the Downtown Athletic Club of Eugene.
Ellen brings a wealth of experience and unparalleled passion to her projects and each and every workout.